About
About RecipeTank app
RecipeTank is a recipe book for the XXI century. People can smartly manage their recipes and simultaneously learn how to eat a healthy diet tailored to their needs and food preferences. RecipeTank is available for free on all iOS devices.
Our mission
We strongly believe that cooking his own food with the help of great recipes is the key to live the most enjoyable and healthiest diet. Great recipes are available and growing all over the place : fantastic coobooks, delicious food blogs … Unfortunately, in the rush of our daily lives, we are often tempted to eat ready meals, or at best to cook the same meals again and again …'What to cook for dinner ?' is the seemingly simple question RecipeTank want to help you solve easily.
Designers and developers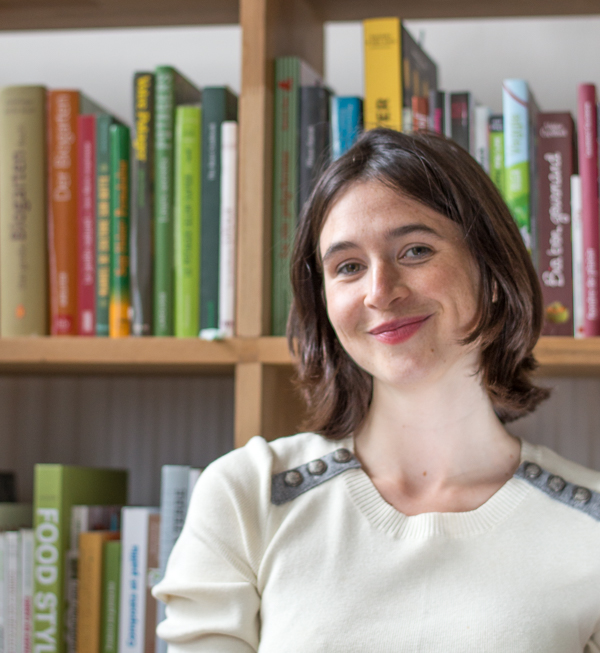 RecipeTank is co-founded and developed by 2 French engineers, Claire and Pierre.