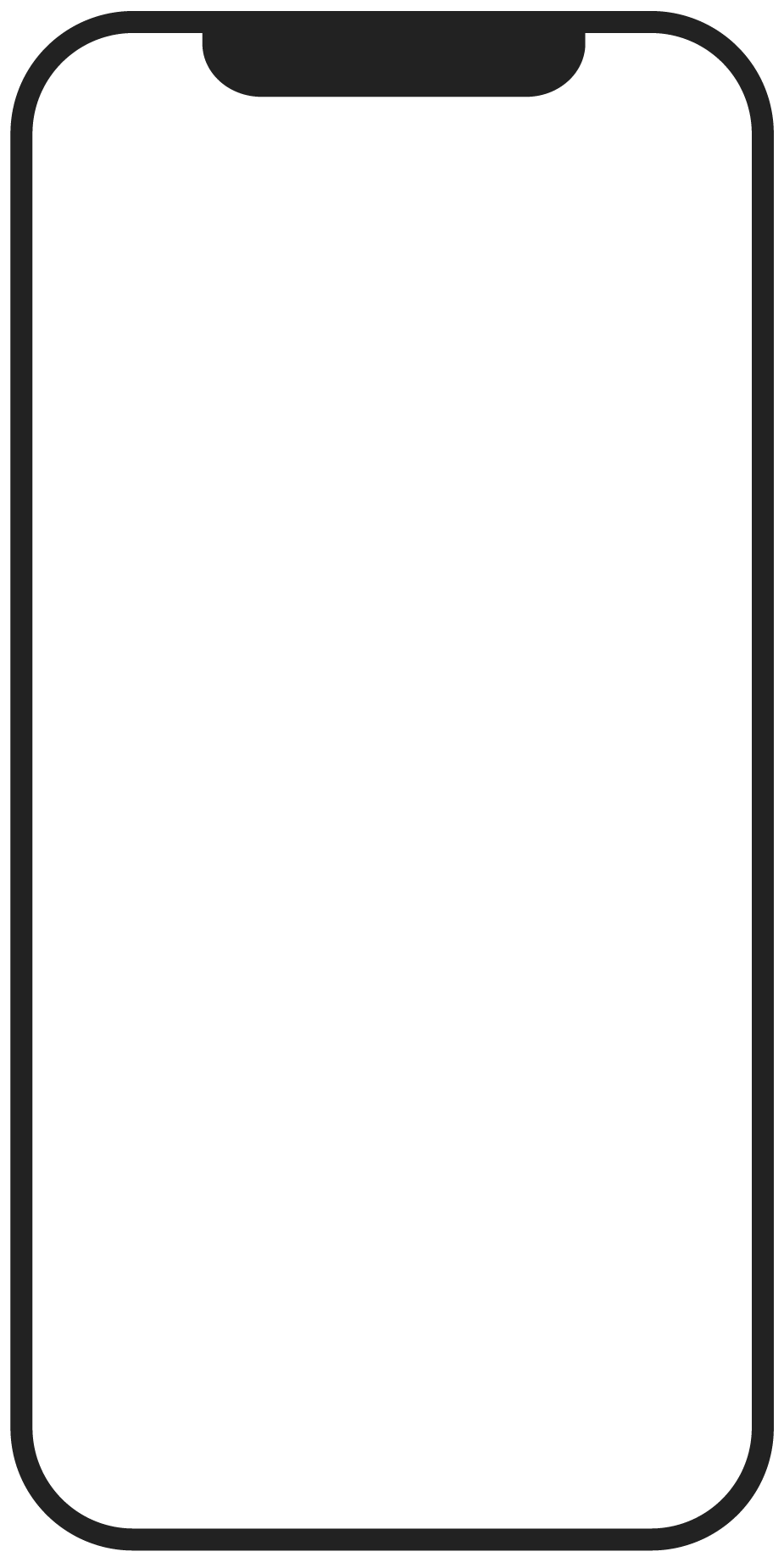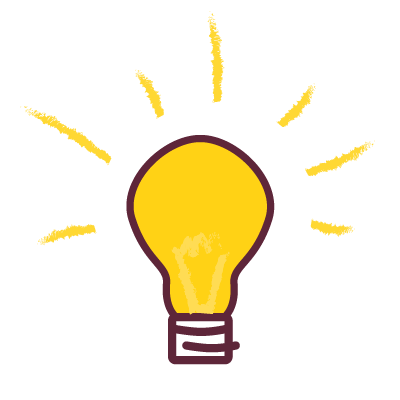 Smartly manage your recipes
Myriads of yummy food blogs, cookbooks, precious family recipes and notes scattered here and there ... Delicious recipes are everywhere ! Unfortunately, in the rush of everyday life, getting hands on them at the right time is nearly impossible. With RecipeTank, securely gather all your recipes in one place and let the app find the perfect recipe for you, exactly when you need it.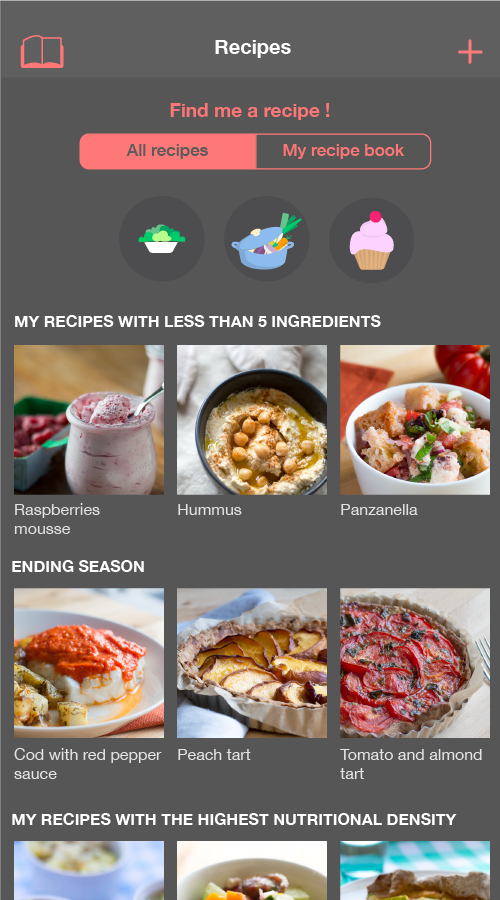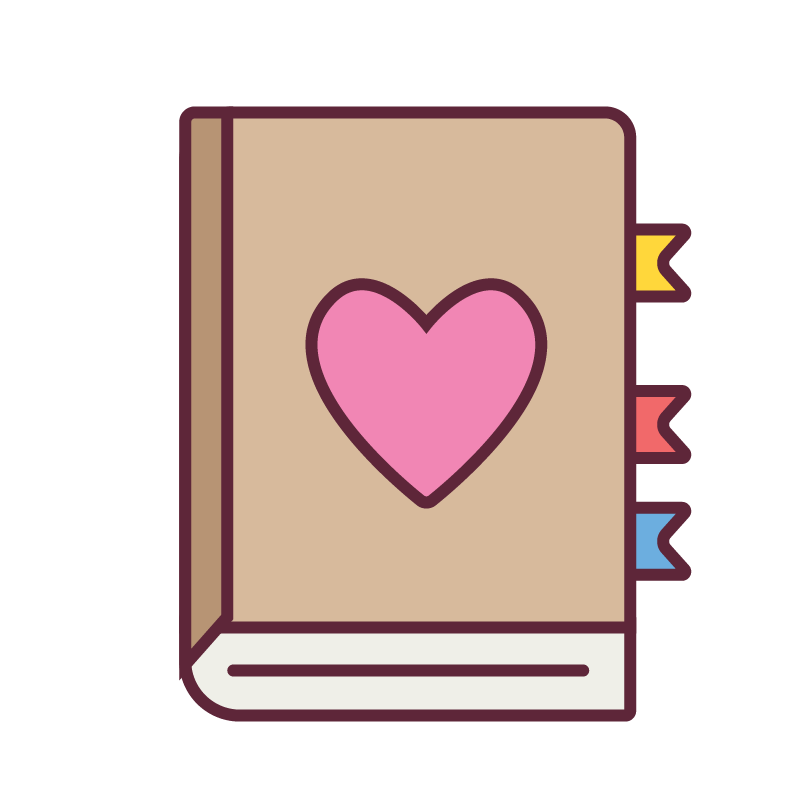 Use artificial intelligence to add your recipes in a snap
RecipeTank app uses artificial intelligence technologies so you can add your recipes as quick as it can be. Add your recipes from a simple picture with optical recognition. With the companion website, add any recipe from the web. RecipeTank app also uses artificial intelligence to guess ingredients you will add to your recipe, making the process of adding a (smart) recipe the world's quickest.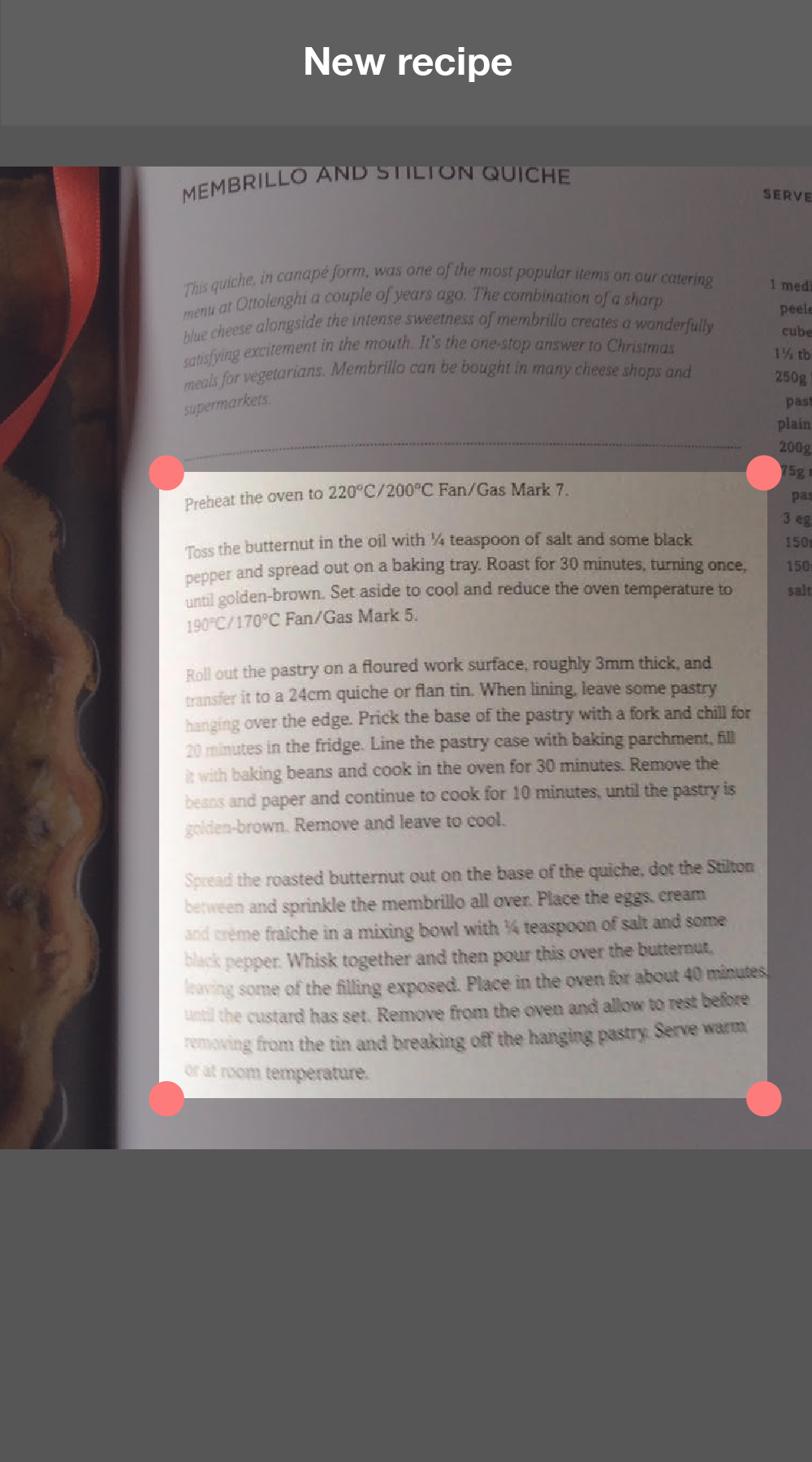 Subscribe to the Newsletter
To be kept updated of RecipeTank news : new features, new recipe collections ...
×
Some text in the Modal..