 Read it out lout*
Read your recipe out loud and it becomes smart. Ideal for handwritten recipes.
not_yet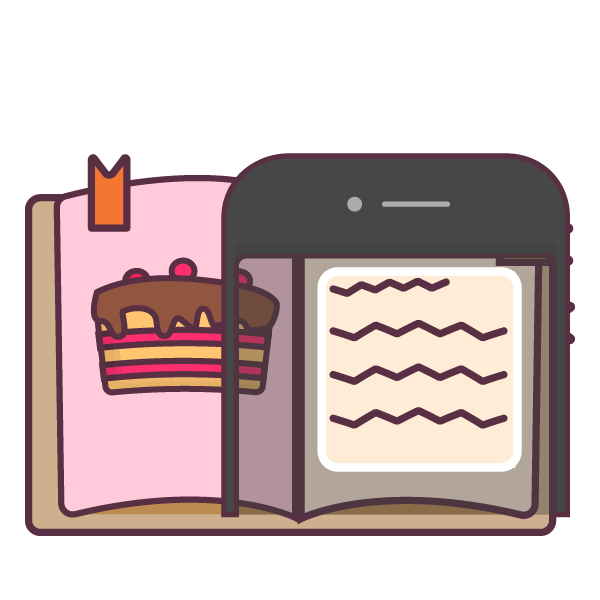 From a simple pic
Get your smart recipe with a simple pic. Ideal for magazines, cookbooks ...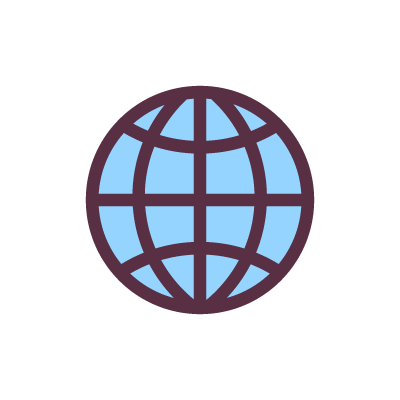 The web
Because some recipes are on the web too. Add it with a simple url or from our companion website.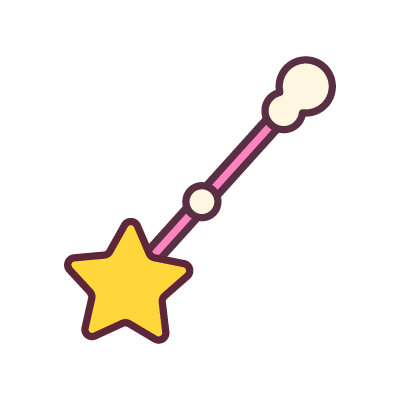 A great idea for every evening
Use the magic want to instantaneously find a great idea for tonight.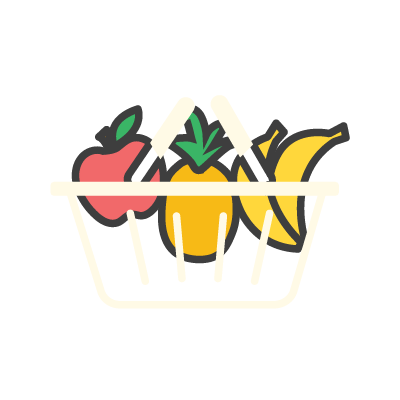 Smart shopping list
Sorted by category, date ... Shopping becomes efficient and simple.

Adjustable quantities
Say goodbye to rule of 3 ! Weight-volume conversion
It is sometimes easier to measure an ingredient with its weight equivalent or vice versa. Powerful search
A healthy + quick + seasonal + cheap recipe + ... All combinations are possible to find the perfect match. Include your family
To easily manage allergies or food intolerances of your children.

Meal plans
Quickly set your meal plan for the week and stop your headache.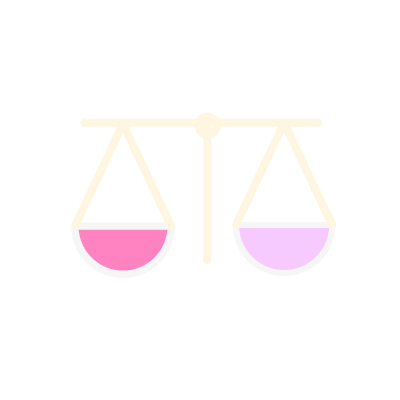 The perfect portion*
Cook in the right amounts using our auto-adjust recipe yields feature.
not_yet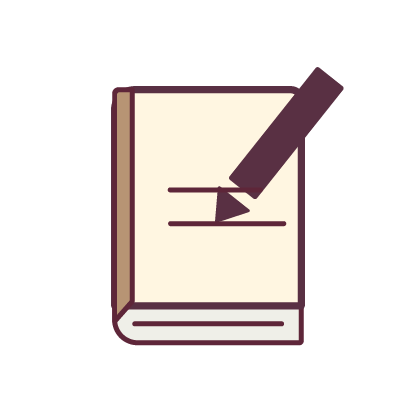 Diary
For those of us who want to check their nutritional intakes.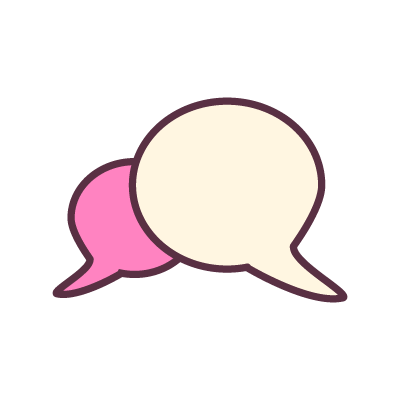 Recommend your recipe in 1 sec
A great recipe is always a delight !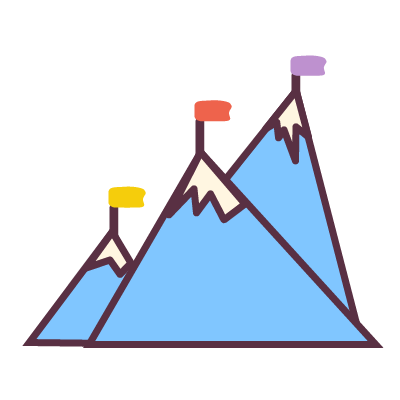 Reach your goals
Weight loss, becoming a vegetarian, muscle gain, seasonal eating ... or simple follow national food guidelines.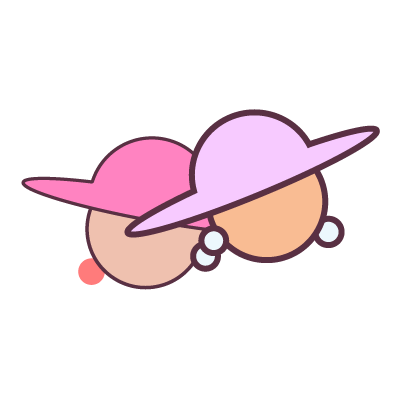 Treat your guests
Never serve the same meal twice to your guests !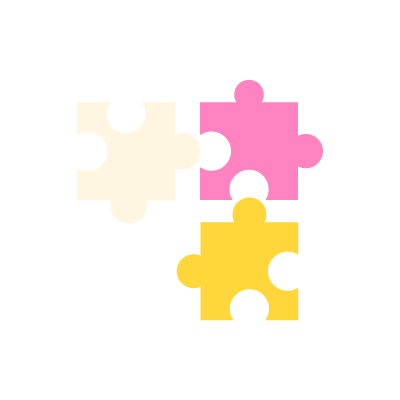 Extra modular
Customize your food habits and preferences or even the food database with a simple barcode. Your recipes (and you) are safe
Your recipes are backed up everyday. And unlike the vast majority of other apps, we only retrieve anonymized data.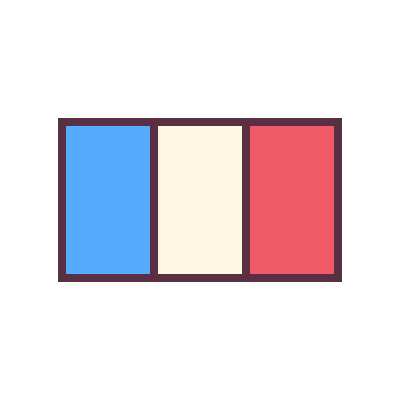 Made in France
RecipeTank is an app designed and developed by French engineers.